Imagine packing your luggage and arriving at the airport to be told it's too heavy. You could take out that extra pair of shoes or maybe even a few of your souvenirs. Avoid the last-minute repacking scramble or having to pay overweight baggage fees by owning a great luggage scale. For your next trip, arrive at the airport confident about your bag's weight and avoid any extra fees.
We've searched the web to find seven luggage scales that will help you avoid tipping the scale on your next trip.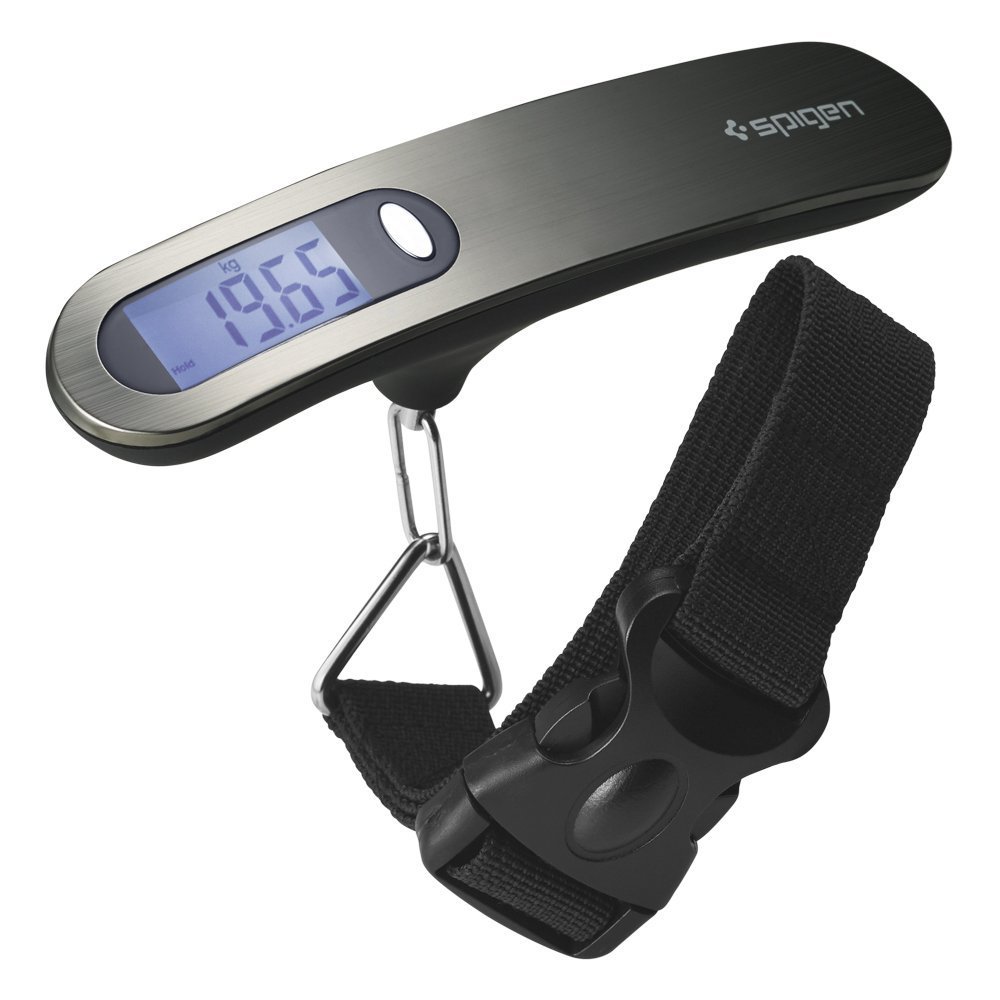 #3 EatSmart Precision Voyager, $15
#5 Camry 110 Lbs Luggage Scale, $9
#6 Dunheger Digital Luggage Scale, $13
#7 Accuoz Rechargeable Digital Scale, $15
Editor's note: Prices were current at time of publication and may change at any time
All products and services mentioned on Airfarewatchdog are independently selected by our team of expert travelers. If you buy something through our links, we may earn an affiliate commission.
Airfarewatchdog.com
is a participant in the Amazon Services LLC Associates Program, an affiliate advertising program designed to provide a means for sites to earn advertising fees by advertising and linking to
Amazon.com